Company Profile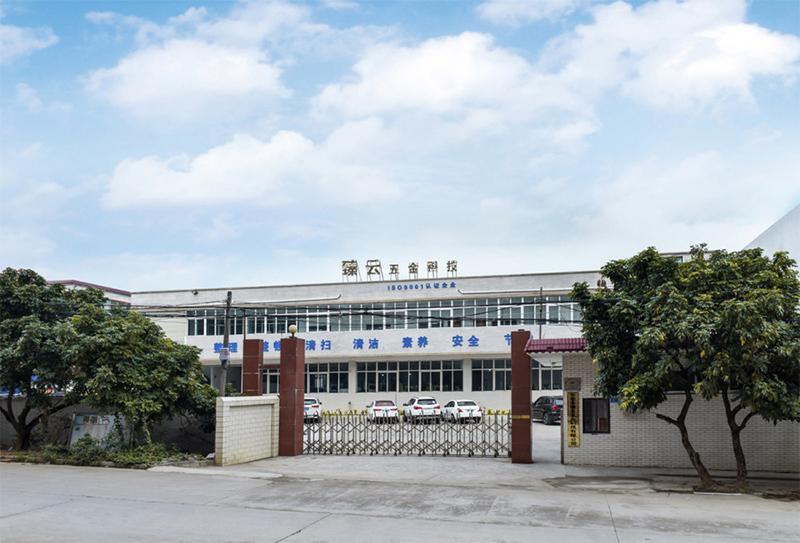 Founded in 2010, ZY Metal Co. is a provider of custom metal fabrication services for customers involved in electronics, machinery, automotive, and optoelectronics industries. We cater to their requirements for the production of auto parts, radiator fins, electronic enclosures, and various pieces of hardware.
Customized Metal Service
ZY Metal utilizes mold manufacturing technicians and advanced design engineers equipped with advanced mold design software to develop outstanding solutions for customers. We also maintain close cooperative relationships with many research institutions at home and abroad, enhancing our design capabilities. Simply provide us with drawings and we can complete mold development within 25 days. If you only have samples or a basic design, we can still complete the development process but the cycle will take 3-6 months.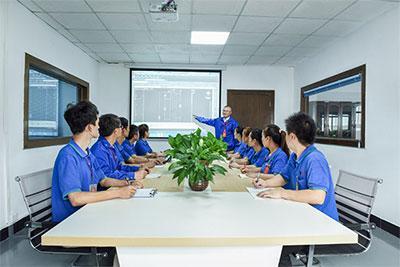 Production and Processing
We have established a professional production plant with more than 100 pieces of processing equipment such as laser cutting machines, CNC machining centers, CNC bending machines and welding equipment which can efficiently produce and process various metal parts. For instance, the daily production capacity of aluminum alloy enclosure can reach more than 20,000 pieces.
Thanks to the extensive use of highly automated and advanced processing equipment, we can maintain higher machining accuracy and ensure tight dimensional tolerances between molds and finished products. For example, the processing accuracy of WEDM and CNC machining centers can reach 0.005mm, which meets the processing requirements of products in many industries.
Today, we have two assembly lines and one dust-free assembly workshop to meet the quality requirements of various assembly components.
Quality Control System
We have achieved certification from the ISO9001:14000 quality management system, and all materials we use can meet RoHS environmental standards. We apply PPAP quality system management and APQP product quality pre-planning to conduct the comprehensive inspection of the products. Our product defect rate is strictly controlled below 500PPM.
In the production process, our workshop inspection personnel complete the IPQC (process control), by performing torque test, tensile test, and elastic limit test on the semi-finished products to achieve a higher qualification rate.
At the same time, we also equipped with a set of finished product testing equipment, including a two dimensional image measuring instrument, coordinate measuring machine, torsion dynamometer, dynamometer, salt spray tester, etc.
Service
Our services continue after the products are manufactured. Whatever problems may occur when using our products, we will provide replacement or repair services for up to 10 years.
Zhenyun has become a trusted supplier of more than 500 companies around the world thanks to the reliable product quality and product development capabilities. If you are in need of custom metal products, please feel free to contact us, we are willing to learn your requirements and help you achieve your needs.
Clients
Client:Siemens
Custom products: Lighting bracket

Client:General Electric
Custom products:security lock housing, battery holder

Client:Beijing Bitcoin
Custom products: Server case and parts for assembly

Client: CRRC Corporation Limited
Custom products: Automotive connector, front suspension bracket, rear suspension bracket

Client: BYD Auto
Custom products: Auto parts, including door locks, lock bolts, etc.

Client: Zoomlion
Custom products: Transformer boxes for rail transit

Client: China Great Wall Technology Group Co., Ltd.
Custom products: Power chassis and parts for assembly

Client: Aihua Co., Ltd.
Custom products: Shielding cover for smart toilet controllers

Client:Tianyi industrial
Custom products: rail components